Rather than moving or copying user files around which can take some time on older PCs, I've started using a free tool called User Profile Wizard made by ForensiT.
Extract out the contents of the zip file and run the profwiz.exe application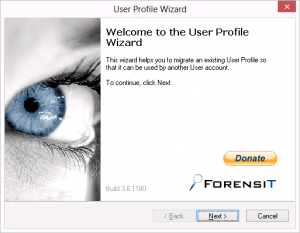 Click Next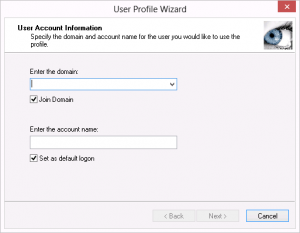 Enter your domain into the domain box and the domain user to migrate to.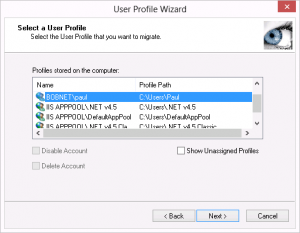 Select your current user from the list on the next screen.
When you click next the migration will start. It may take some time if the existing profile is very big or the PC is slow. When the migrate is complete the computer must be restarted. After restarting the default login user should be the domain user.  Just enter the password as normal.
Issues with migrating
Email passwords (pop and imap) and exchange accounts need to be entered again.